APPOMATTOX
REAL ESTATE RESOURCES
It's much more than the end point of The Civil War. For its 16,000 residents, Appomattox County is at the center of their lives. From picturesque state parks and historical sites to the simple pleasures of small-town living. Appomattox County allows residents to enjoy its rich scenery and hometown community while only being an hour and a half away from Richmond and four hours from Washington D.C.  
If Appomattox is the beginning of your story or just another chapter in your history, our REALTORS ® are here for you during the buying and selling process.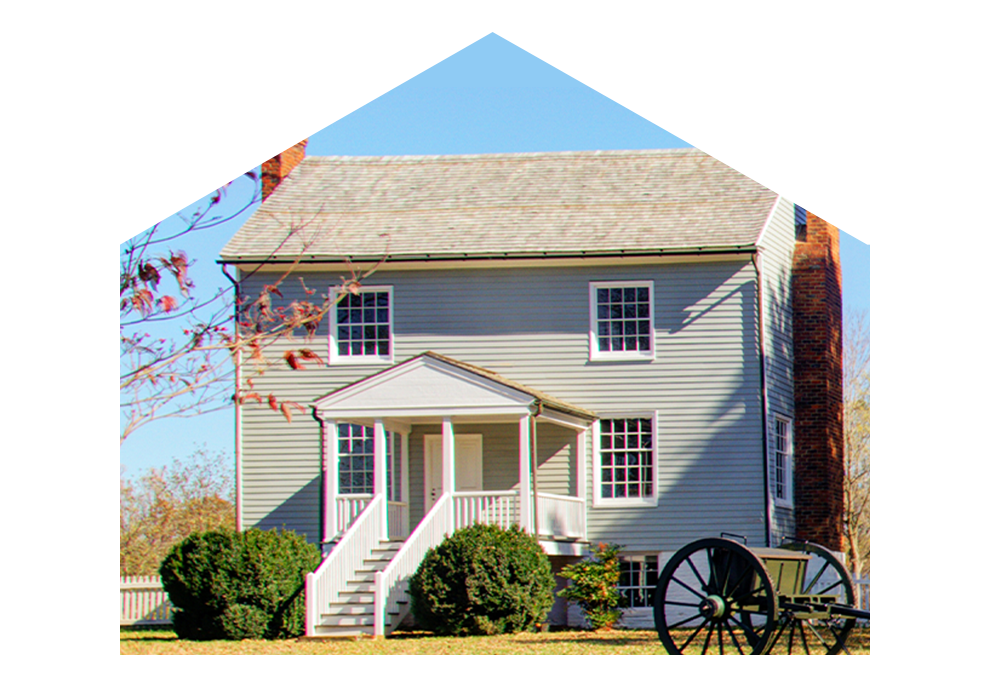 APPOMATTOX ATTRACTIONS
For history and nature lovers alike, Appomattox has great activities for you such as:  
Appomattox Court House– The site of the end of the American Civil War. 
American Civil War Museum – A museum dedicated to the stories behind the American Civil War, filled with artifacts, images, and documents.  
Holiday Lake State Park– A perfect spot for swimming, boating, and spotting local critters. 
Wolfbane Productions– a unique outdoor theater experience that performs classical Shakespeare to modern, locally written plays.  
To find out more, visit Appomattox Tourism. 
DEPARTMENT OF MOTOR VEHICLES
Start Your Search
Find your new home in Appomattox County, Virginia by using our property search feature
Learn More