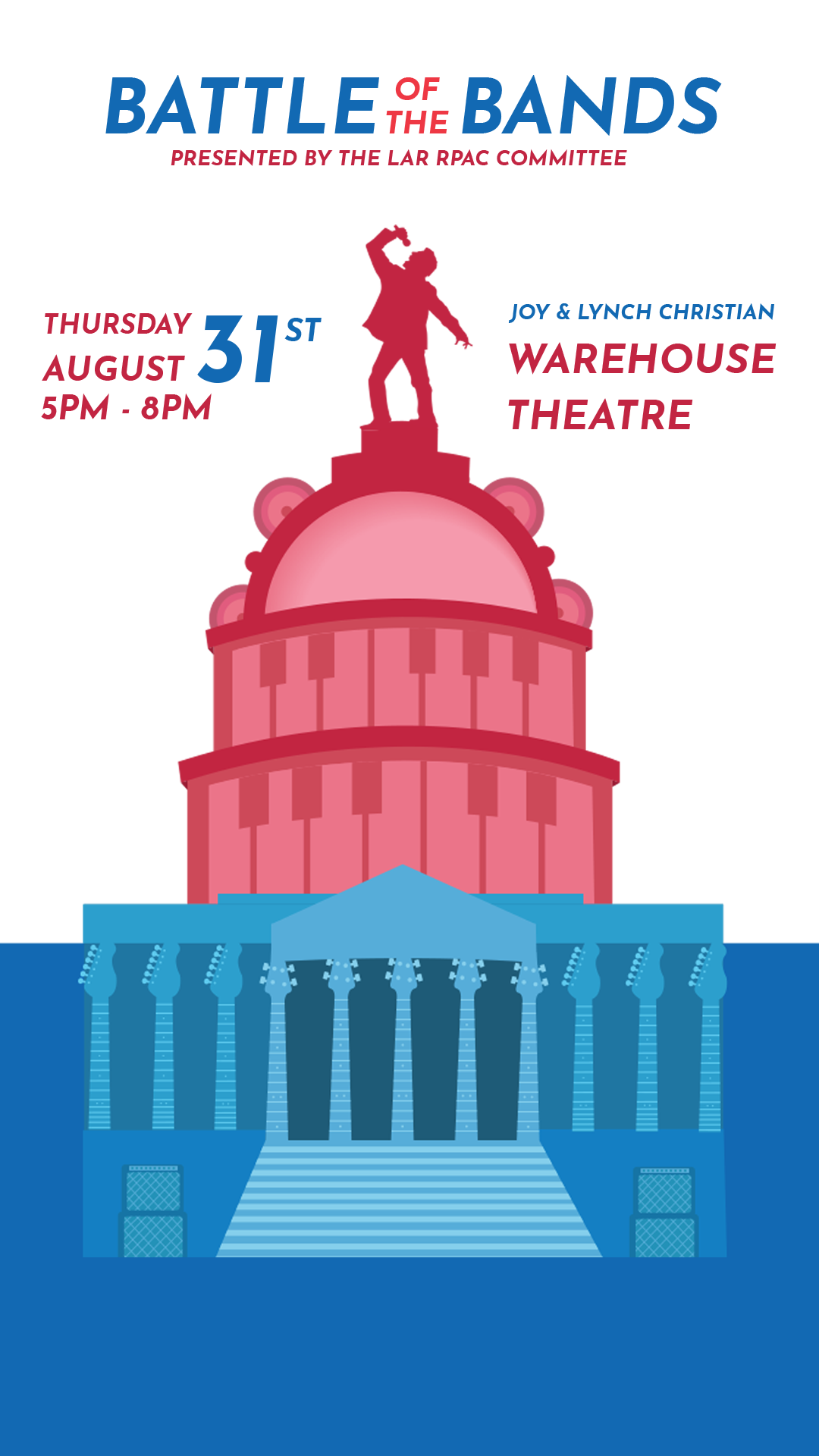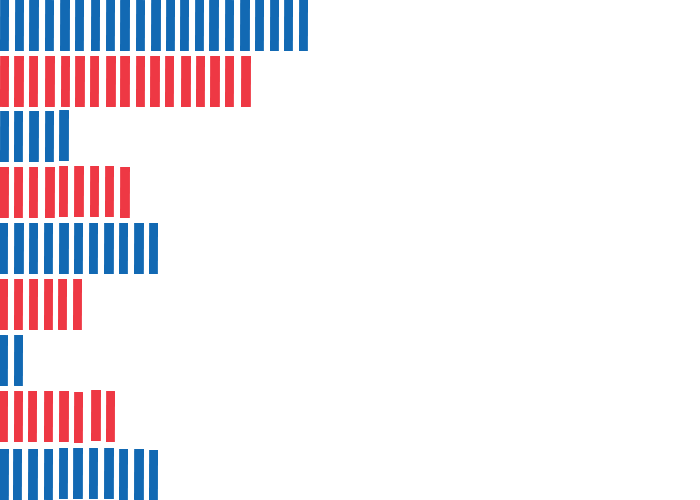 FOR THE AUDIENCE
You don't have to get on stage to have a good time! Your ticket includes: 
• General admission to the event 
• 5 votes to use for your favorite act 
• Food and desserts
Tickets: $20 contribution to RPAC**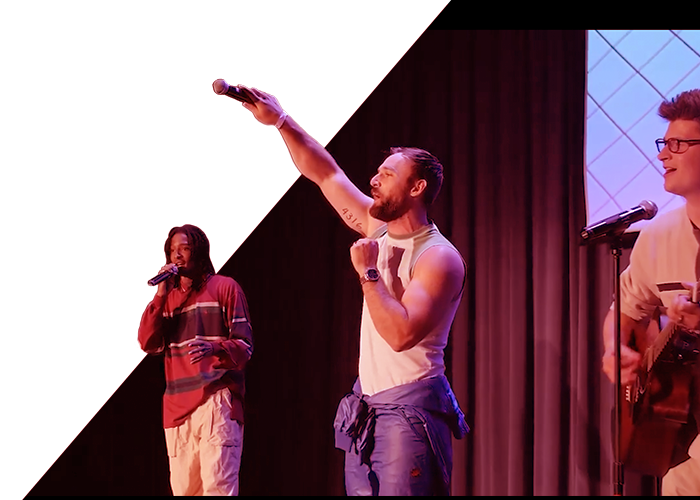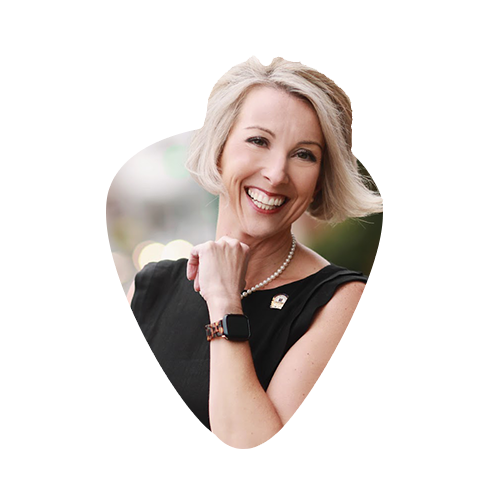 Leigh Brown
2023 NCAR President
Nationally Acclaimed Speaker and #1 Best-Selling Author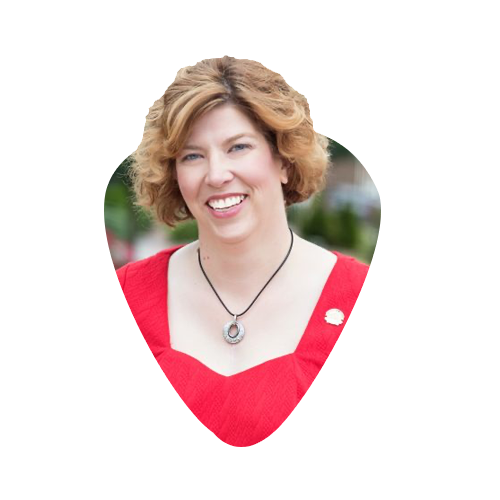 Katrina Smith
2023 Virginia REALTORS® President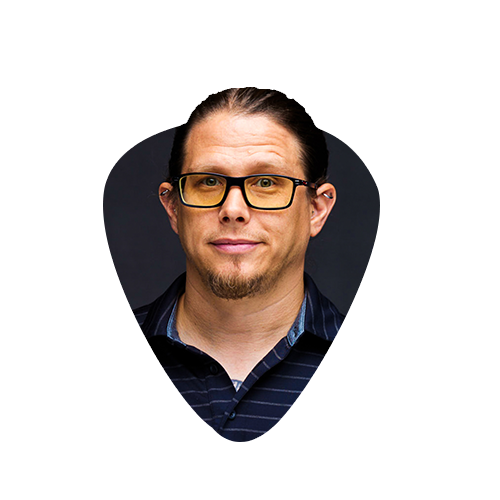 Jaysn Schaener
2023 LAR President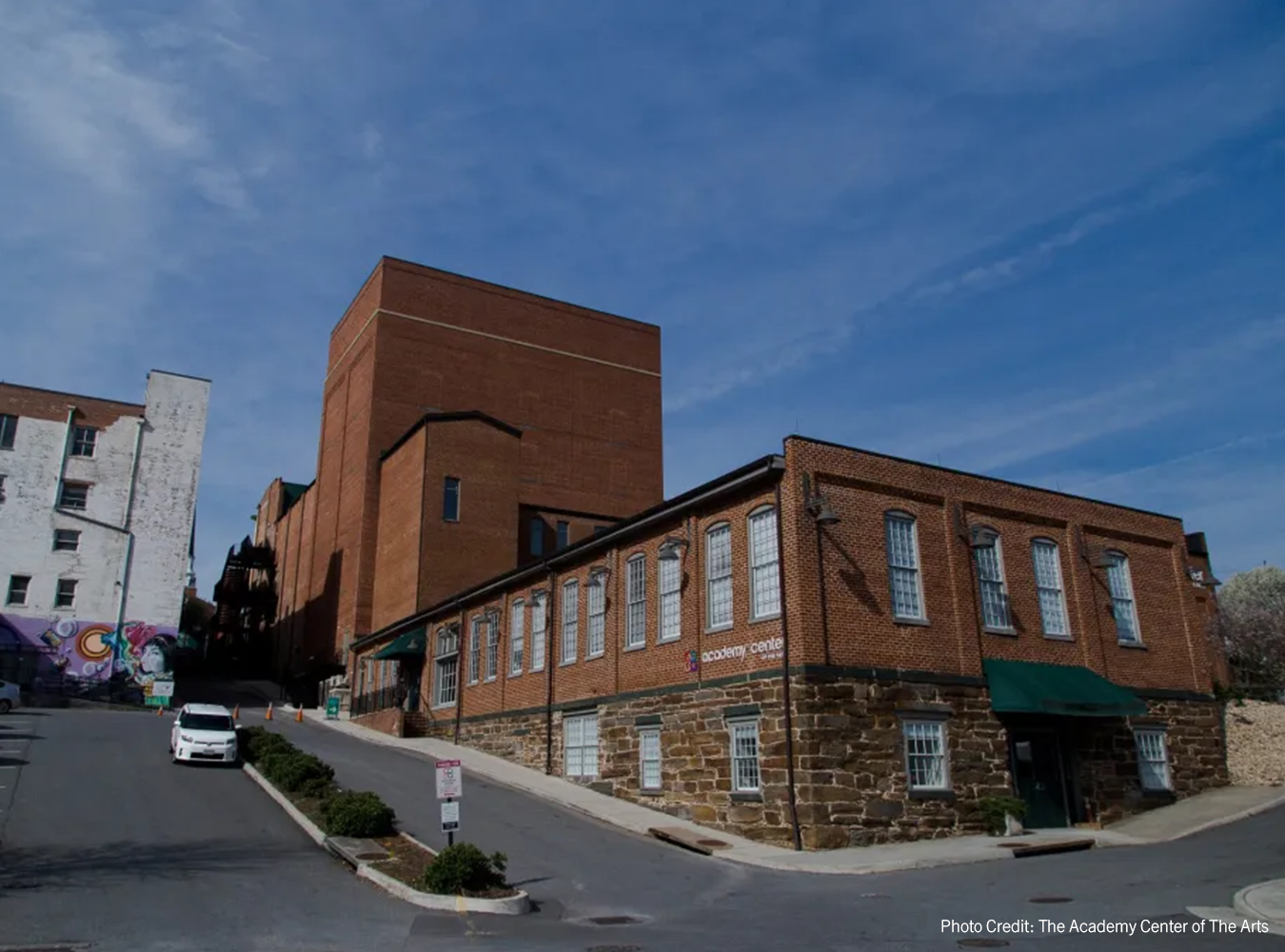 Venue Information
Joy & Lynch Christian Warehouse Theatre
(behind the Academy Center Of The Arts)
519 Commerce Street
Lynchburg VA 24504
Parking provided for free at the lot next to the theatre.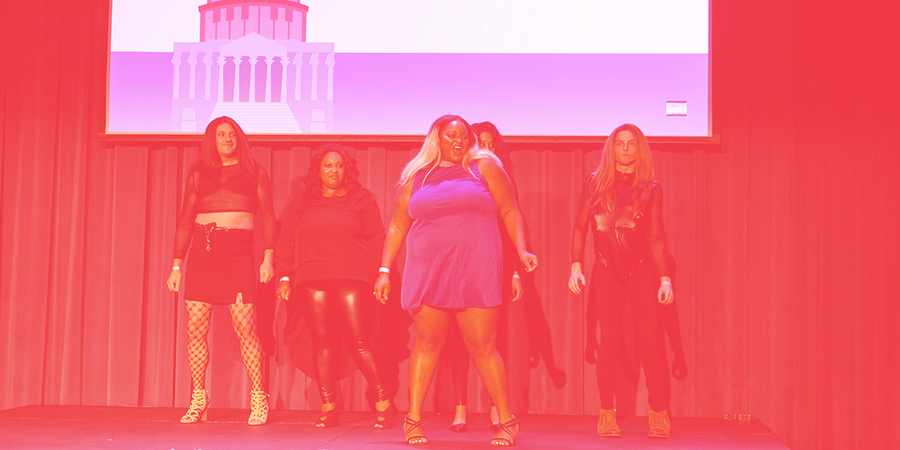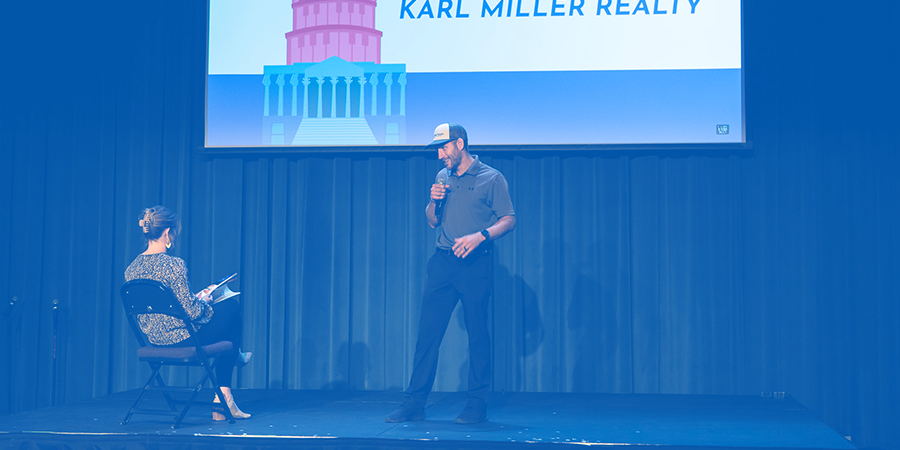 Contributions to Virginia REALTORS® RPAC are voluntary and are used for political purposes; they are not deductible for federal or state income tax purposes. Members may contribute more or less than the suggested amount and may refuse to contribute without reprisal. The National Association of REALTORS® or any of its state associations or local boards will not favor or disfavor any member because of the amount contributed. NAR has established state Federal RPAC Disbursement Allocations based on anticipated National RPAC needs. Thirty percent of all Major Investor contributions are sent to NAR to be applied to the Federal RPAC Disbursement Allocation and are charged against the limits under 52 U.S.C. 30116 with the remaining seventy percent maintained for state and local usage. Decisions regarding Virginia REALTORS® RPAC contributions to meet the Federal RPAC Disbursement Allocation will be made throughout the fundraising year. The contributor certifies that they are at least 18 years old and are making this contribution with their own personal funds- not those of another person or entity, nor are they a foreign national or federal contractor.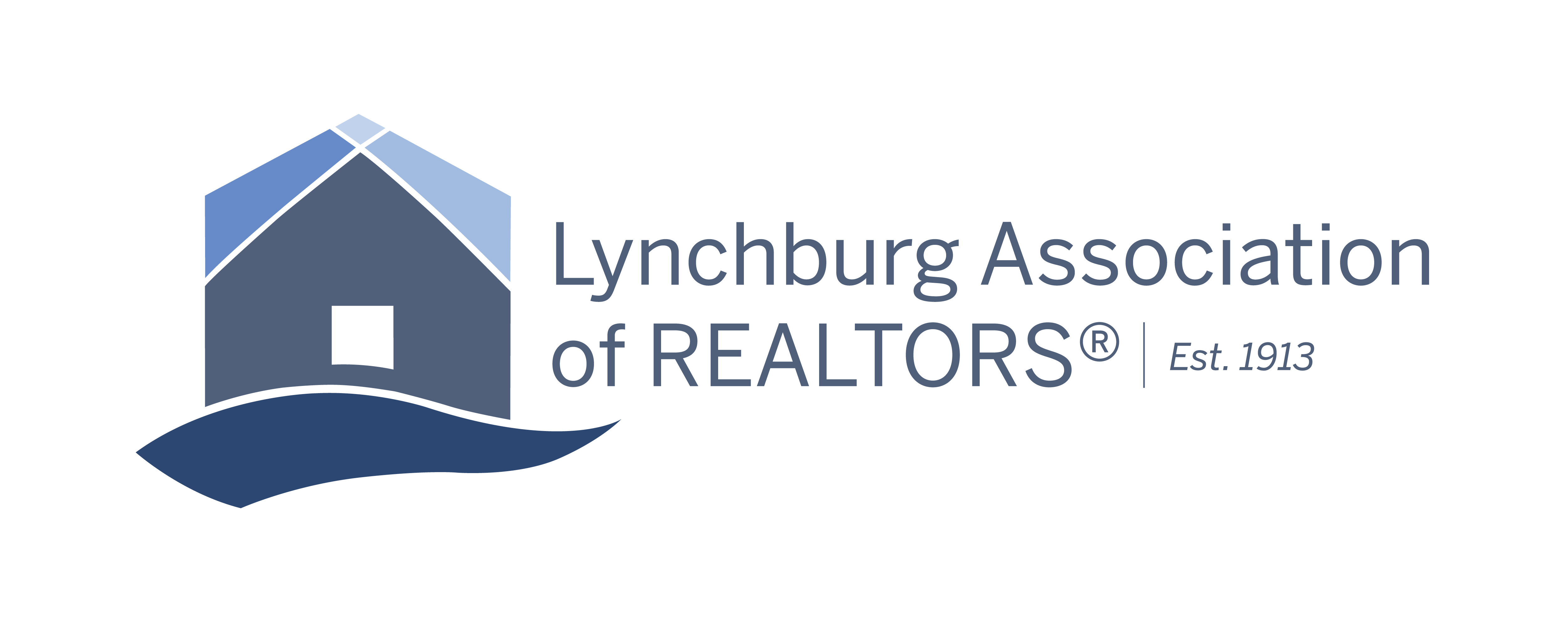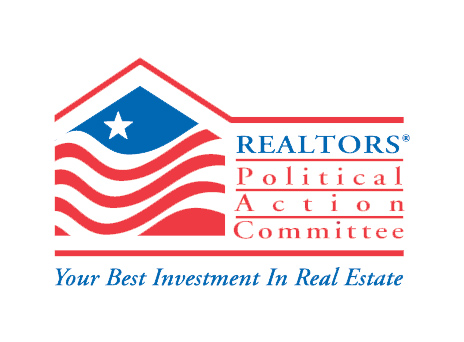 *Band must contain at least one member of the Lynchburg Association of REALTORS®
**Only individuals with a NRDS ID can contribute to RPAC to receive tickets, but guests are still encouraged to attend.