GOLF REGISTRATION NOW OPEN!
All proceeds from event benefit the 2023 selected nonprofits
COMMUNITY OUTREACH COMMITTEE
Percentage Of Our Goal Raised

1%

1%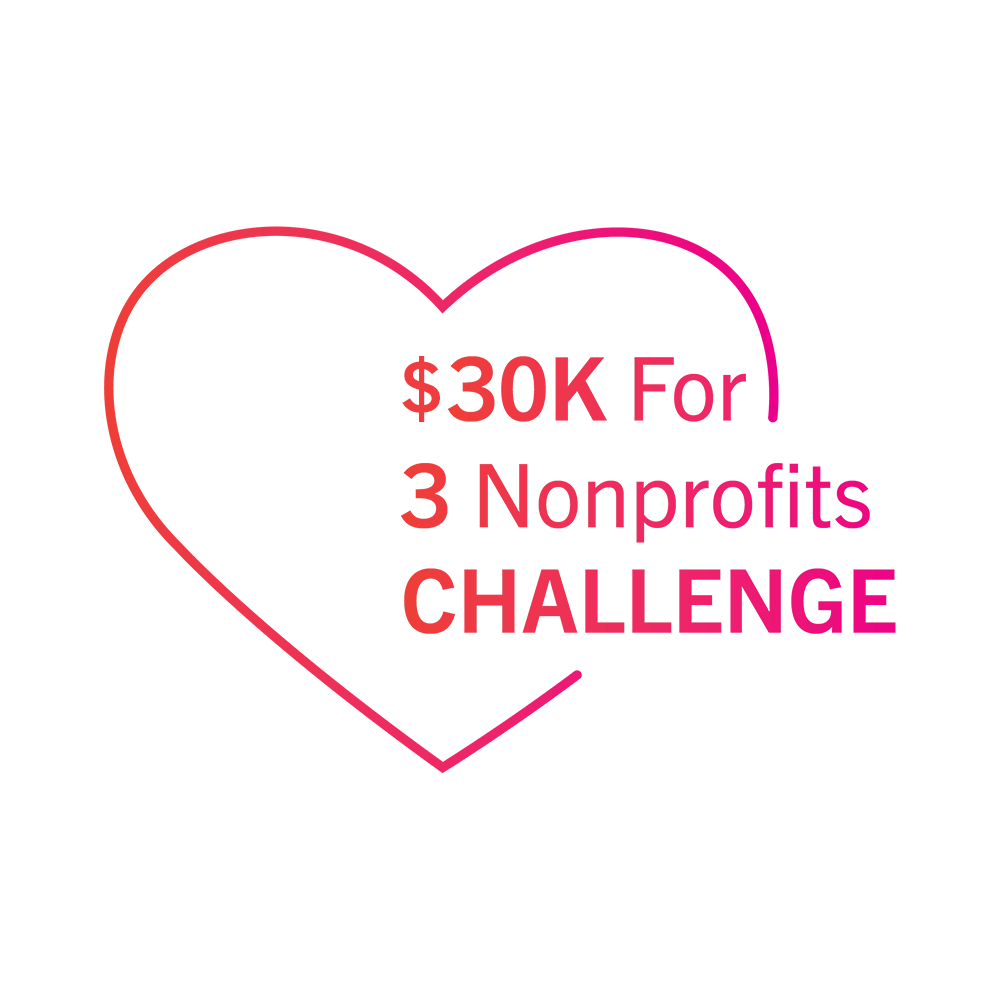 Big Goals Make A Big Impact
This year, the LAR Community Outreach Committee is setting new goals for a good cause. Join us as we seek to raise $30,000 to split between three non-profits. We will have a variety of ways to give: 
50/50 raffles at monthly membership meetings

Community outreach events (to be announced)

The Annual LAR Golf Tournament & Picnic 
We hope you can help us reach our goal. If you have any questions, please reach out to anyone on the committee!
ABOUT OUR NON-PROFIT BENEFICIARIES

Interfaith Outreach Association (IOA) serves the greater Lynchburg area and helps neighbors in need navigate through tough times. IOA provides programs that give education, guidance and support, to identify ways out or ways up. IOA works with individuals and families to assess their needs, assist them as we can, and connect them with the many resources in the local community that can empower them to improve their situation.

When children are removed from their homes out of concern for their safety, they are usually brought to a child welfare services office to await placement. This wait can be a few hours to several days. These children often have nothing with them and are scared, lonely, hungry, and in dirty clothing.
Isaiah 117 provides a comforting home where these children instead can be brought to wait – a place that is safe with friendly and loving volunteers who provide clean clothes, smiles, toys, and snuggly blankets. This space allows children to receive the comfort and care they need while child welfare staff can do the necessary paperwork and identify a good placement.
The mission of Isaiah 117 House is threefold:
reduce trauma for children awaiting placement

lighten the load for child welfare services

ease the transition for foster families

Miriam's House is a local nonprofit that, for almost 30 years, has been working to end family homelessness in this community. We have a variety of homeless response programs that are solution-focused and meet the unique needs of each family and individual experiencing homelessness. In 2022 alone, we served 462 persons experiencing homelessness, including 140 children. We believe that every person deserves the dignity and safety of a home. Our programs work alongside our community's most vulnerable homeless neighbors to empower them to rebuild their lives.
ABOUT COMMITTEE
The Community Outreach Committee selects and completes yearly projects that address community concerns and major social issues that affect the quality of life in the community.
COMMITTEE MEMBERS
Co-Chairs: Athena Bobbitt and Kari Carlile
Members: Pam Pelletier, JD Miller, John Mettle, Steve Neal, Susan Singleton, Kiki Metz, Jennifer Reilly, Kristen Massie, Susan Murray, Becky Cook
BOD Liaison: Alesha Slaughter
Staff Liaison: Bethanne Tarpley