Buying a house is a big moment in your life. Let us help not only make it memorable, but an informed decision as well. Below is a checklist of what you need to know about buying a home in Lynchburg area and beyond.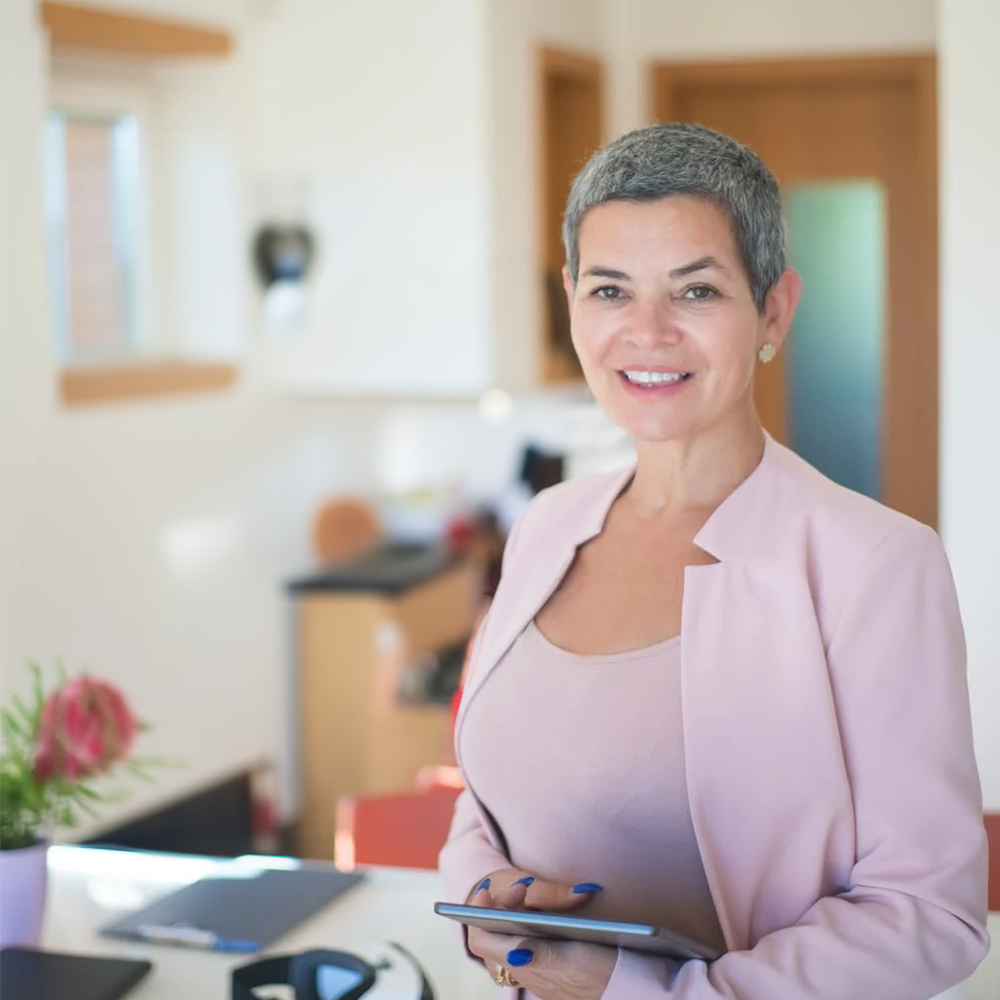 1. Find a REALTOR® 
This is perhaps the most crucial part of the buying process. REALTORS ® are licensed real estate professionals who abide by a Code of Ethics rooted in fair housing principles. Their job is to guide you in making the right decisions for your needs. Additionally, REALTORS ® are great resources for understanding complex contracts and answering key real estate questions.   
 To start this step, use our REALTOR ® Search tool.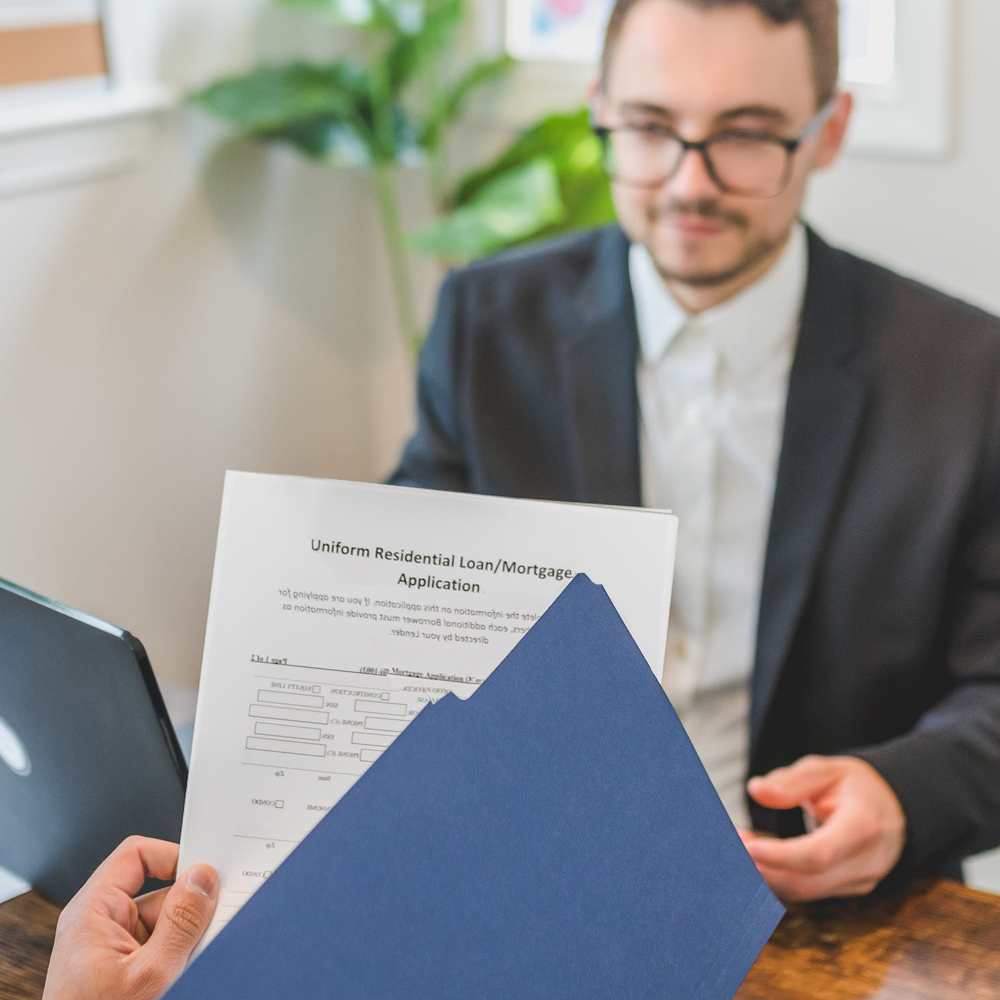 2. Get Pre-Approved For a Loan
What are your financial lending options? This step gives you and the seller confidence in buying the property. Start by speaking with a local mortgage lender. Once pre-approved you will be provided with a pre-approval letter that your REALTOR® can present with the offer.   
You can find mortgage lenders by researching online, getting referrals, or using our Affiliates Directory.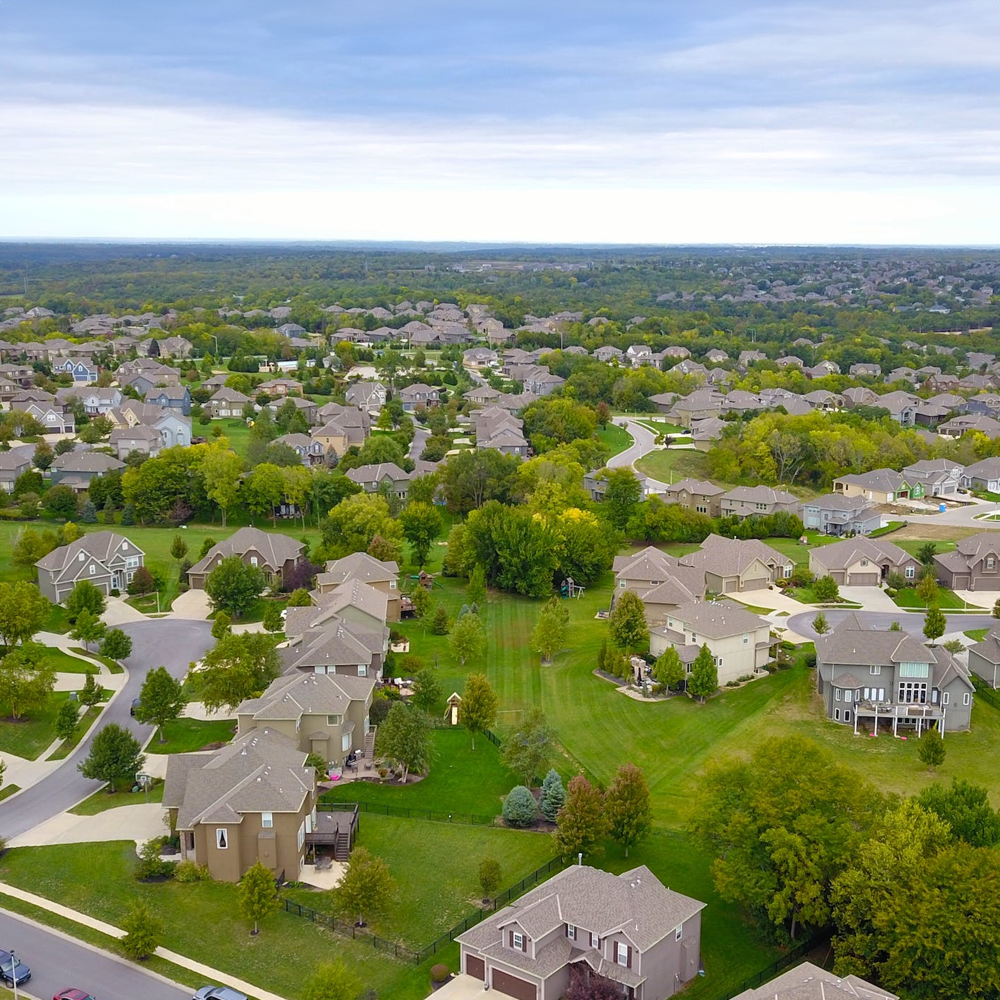 3. Property Taxes
Location, location, location'— it's not just for your housing needs, but also for your budget as well. When it comes to property tax, Lynchburg and the surrounding counties are all assessed differently. This means two houses in different areas can have the same price, but the monthly payment can vary depending on factors such as where you live and lot size.  

For more information, consider speaking to a REALTOR ® or visiting local tax websites.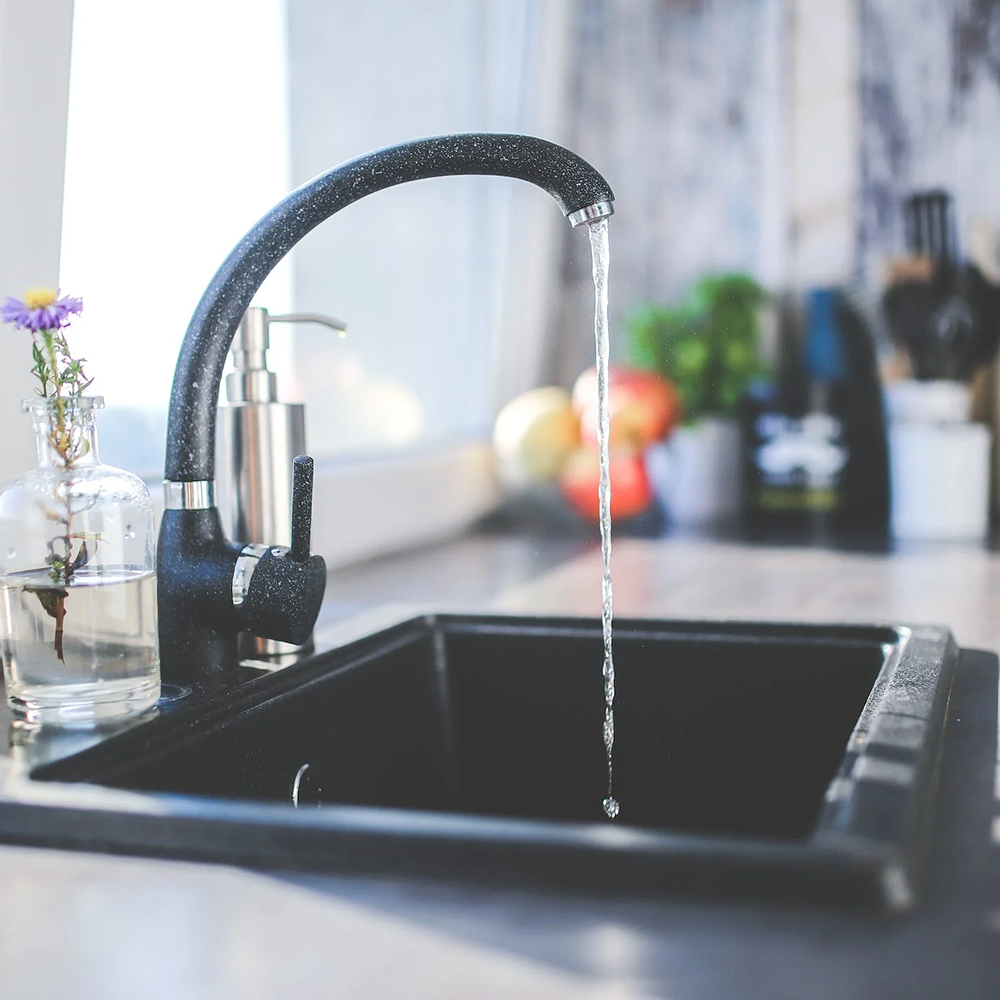 4. Utilities
 
Water, electricity, sewage, trash, and internet are also key to owning a home. Depending on your location, your list of providers will change. Luckily, we take the guessing work out of solidifying all your options with the Our Counties page. This page allows you to browse each county and their available utilities.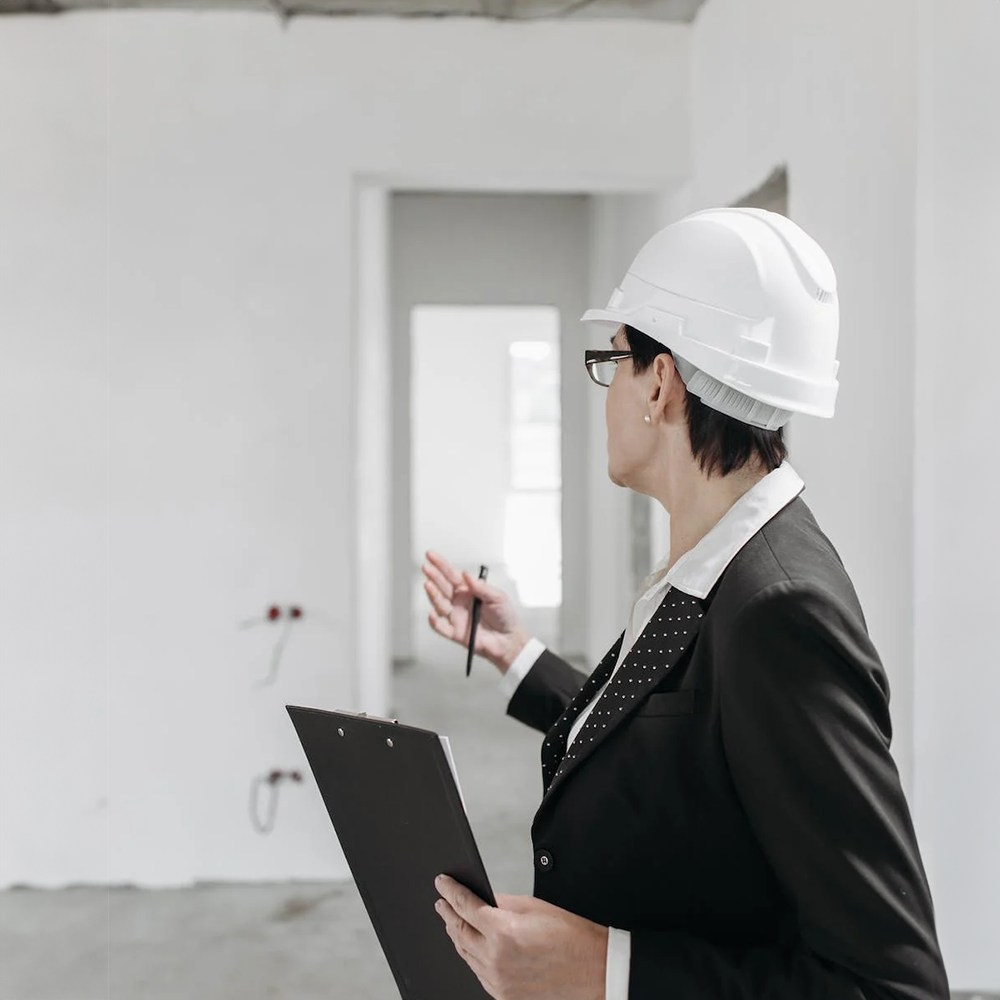 5. Home Inspection and Appraisal
As a home buyer, there are steps you cover and the seller cover. The seller of the home usually pays for the termite inspection and well/septic inspection. The buyer covers the home inspection and appraisal. First, your home inspector will tour your potential home and ensure it is safe for you and your family. This critical step is recommended whether you have a well-loved, older home or a brand new, ready-to-move-in home.  Second, your appraiser reviews the property and ensures the home matches the value of the sale.  
To search for home inspectors, either speak to your REALTOR ®, ask for referrals, or use our Affiliates Directory.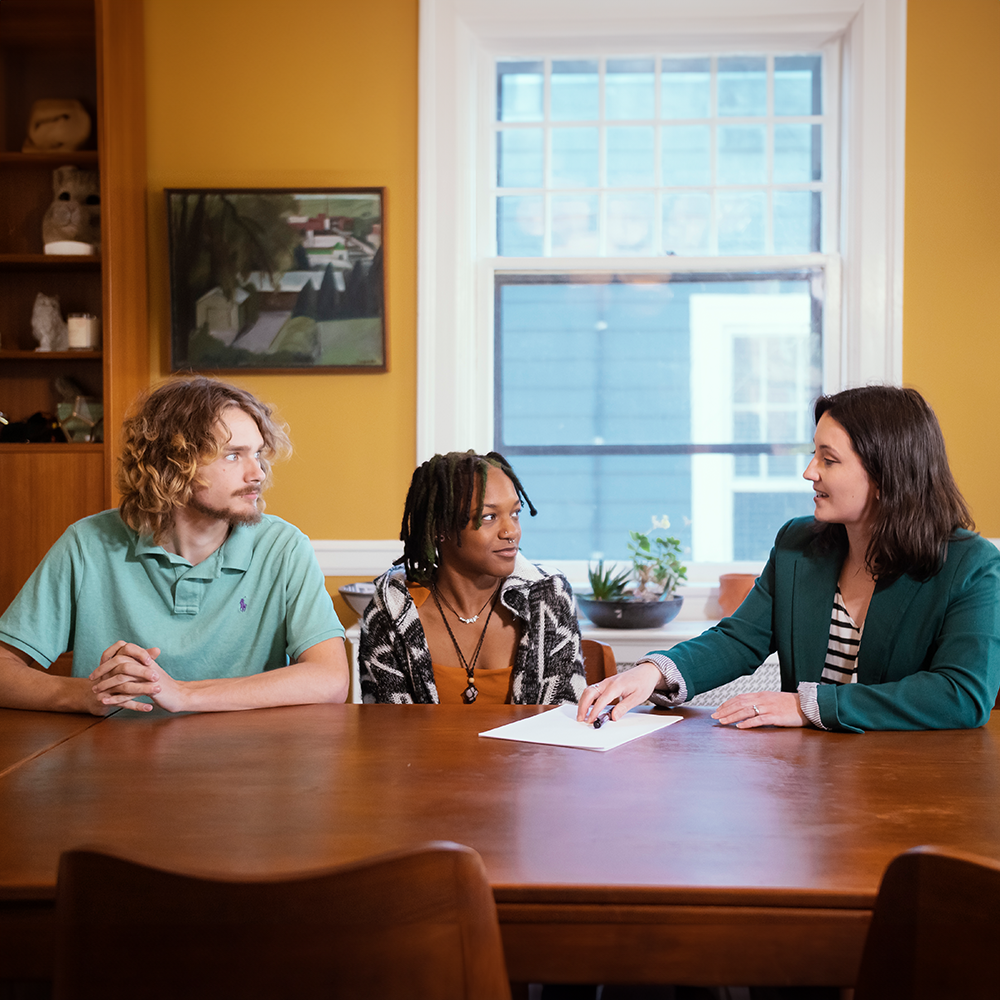 6. Closing
Once the home checks out, it's time to go to settlement and close the deal! Your REALTOR ® will work to set a closing date and location with the seller's agent. After signing the necessary paperwork, pick up the keys and call the moving company. You are now a homeowner! 
Have more questions? A REALTOR ® can help provide the insight you need. Contact a REALTOR ® today and start your home buying journey.