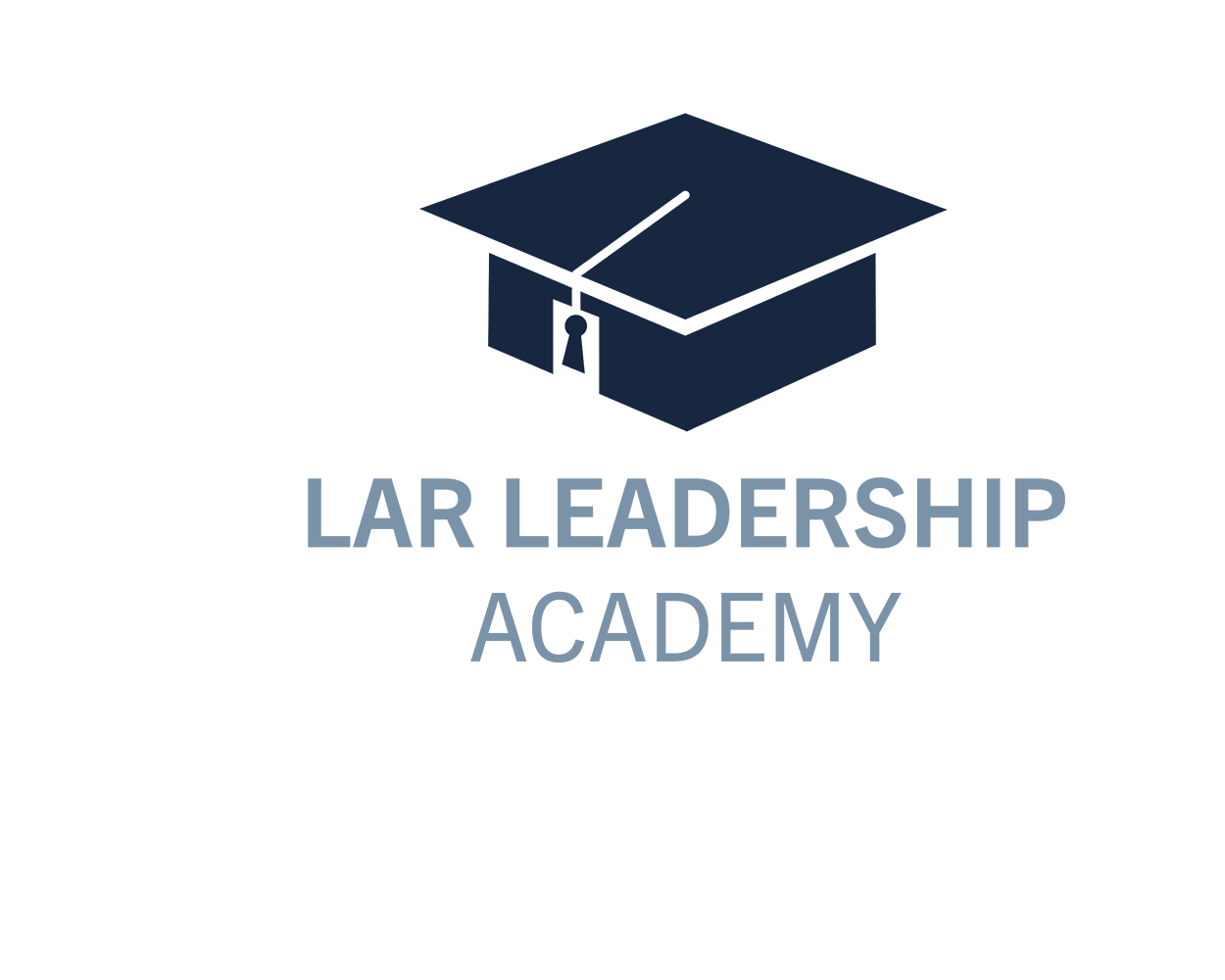 Tap Into Your
Leadership Potential
Now Accepting Applications For 2024 Class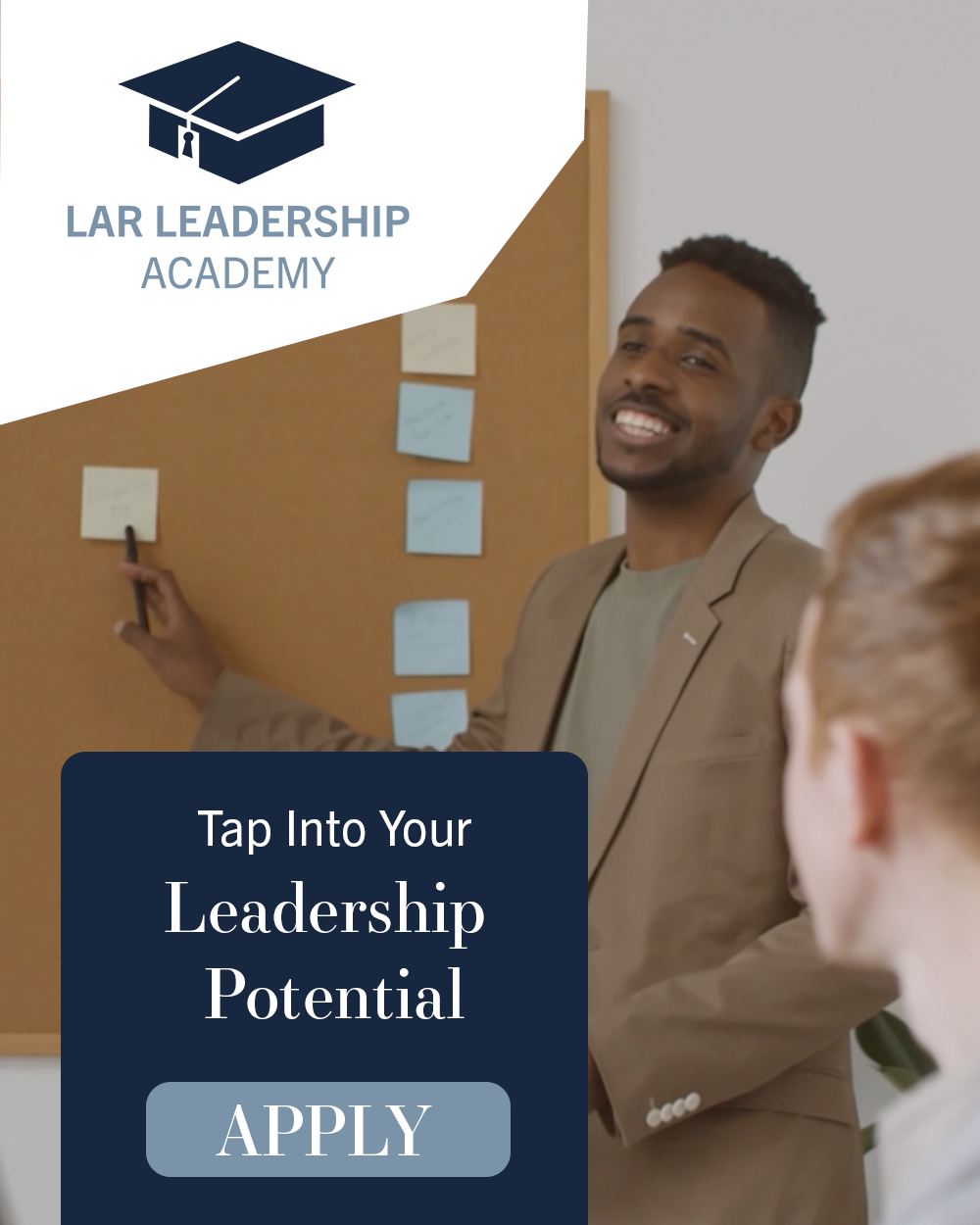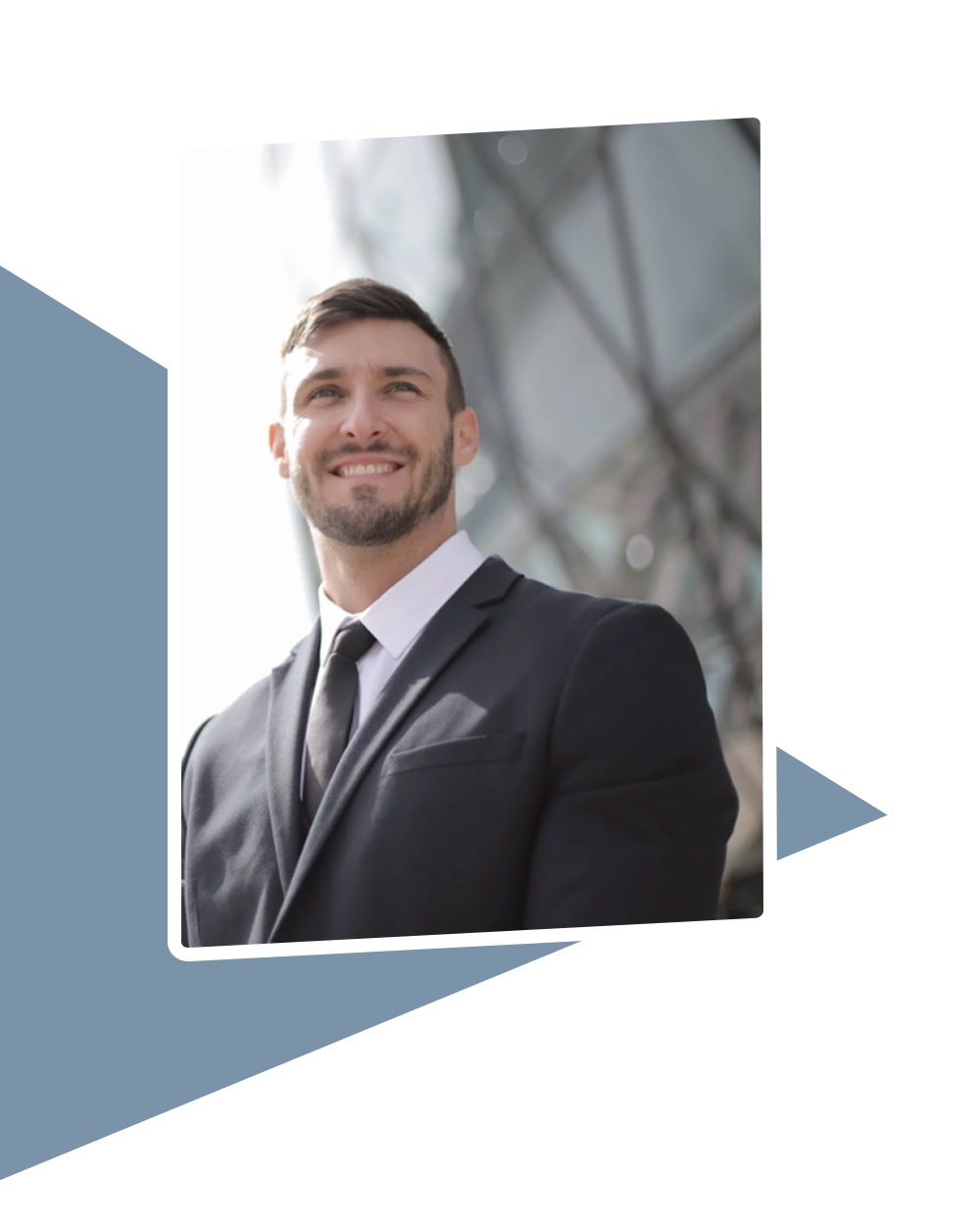 Maximize what you already know and get the tools you need to make a big impact on your community.
The Leadership Academy at The Lynchburg Association of REALTORS® is designed to teach how you can build trust and credibility—from your firm and beyond!

Why Apply?
This 6-month training course will focus on leadership skills such as: 
Goal Setting

Communications 

Conflict Resolution

Time Management

Personal Accountability
Tuition
Tuition fees are $300 and cover session programming, materials, and team-building exercises.
Commitment
Applicants that are selected must make a financial and time commitment.
Participants must attend all sessions and team-building retreats. (one absence allowed)
Participants are expected to pay their travel expenses to attend each event.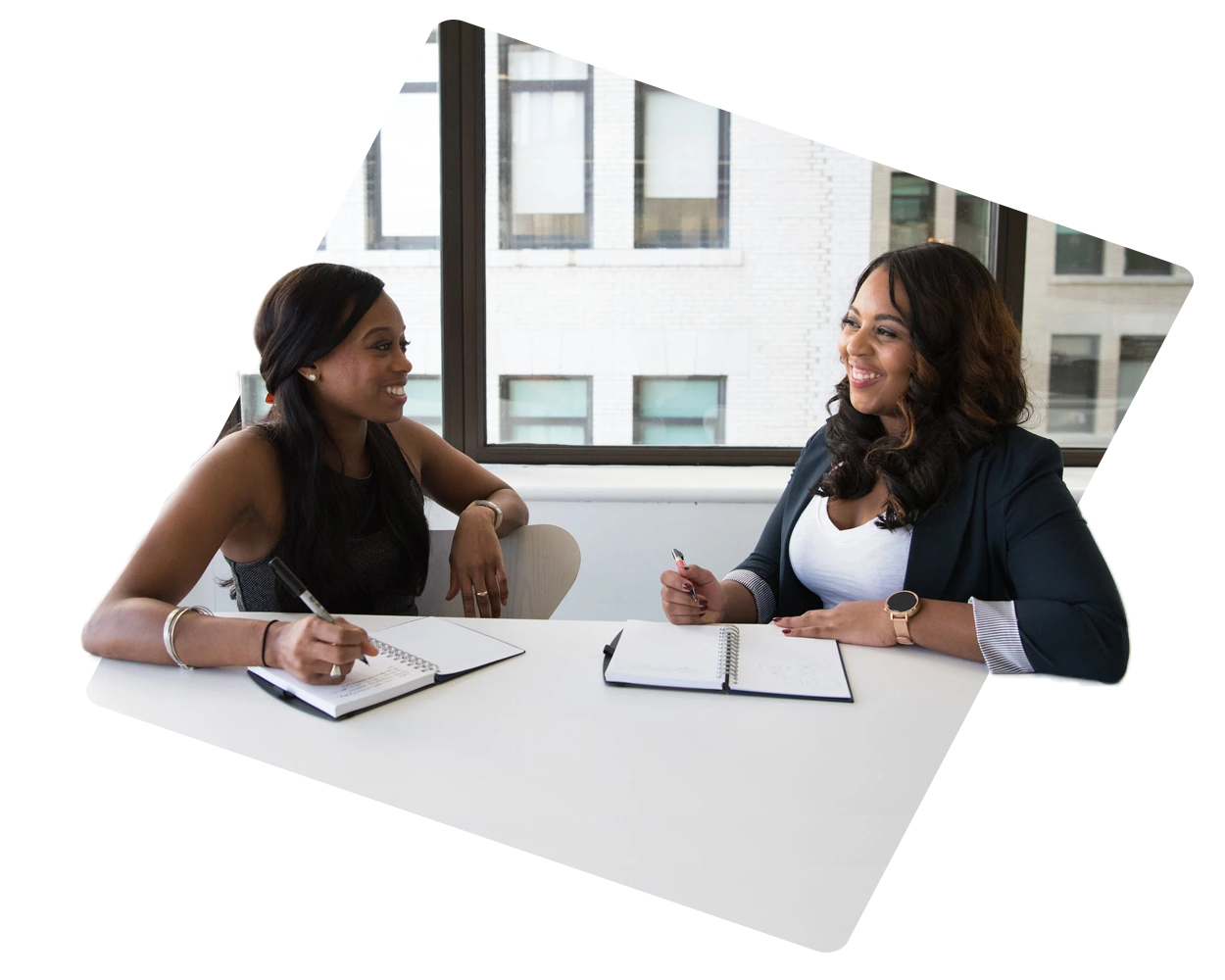 Session Schedule
SESSION 1: Introduction – Personal Accountability | January 11, 2024
SESSION 2: Meeting Management | February 8, 2024
SESSION 3: Communication Skills | March 14, 2024
SESSION 4: Building Business Relationships | April 11, 2024
SESSION 5: Personality Assessments and Team Building Retreat #2 | May 9, 2024
SESSION 6: Finance/Panel Discussion | June 13, 2024
SESSION 7: Team Building Retreat | Date TBD
GRADUATION | June 13, 2023