LYNCHBURG REAL ESTATE RESOURCES
Recognized as one of the Best Small Cities in America, Lynchburg, Virginia, is Central Virginia's best-kept secret. Lynchburg is proud to be home to 81,000 residents and counting. Despite our growing population, Lynchburg maintains a cost of living that is 12.8% lower than the national average, which helps residents and local businesses build a strong and sustainable future. 
Whether you plan on calling Lynchburg home or Lynchburg is just one stop on your journey, Our REALTORS® are ready to assist you in the buying and selling process.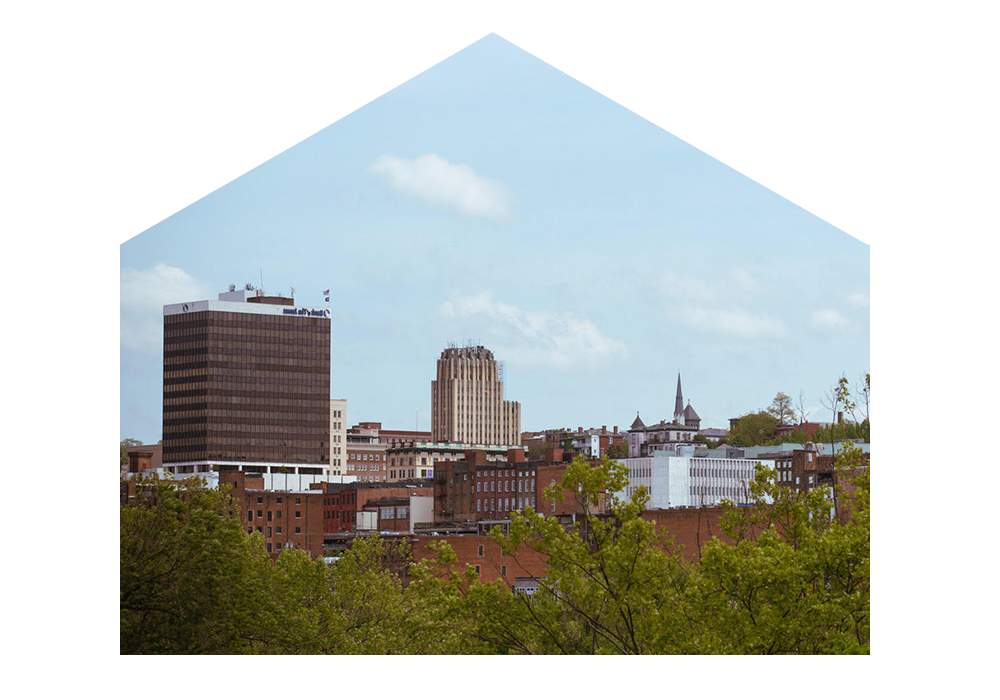 DEPARTMENT OF MOTOR VEHICLES
Start Your Search
Find your new home in Lynchburg, Virginia by using our property search feature
Learn More