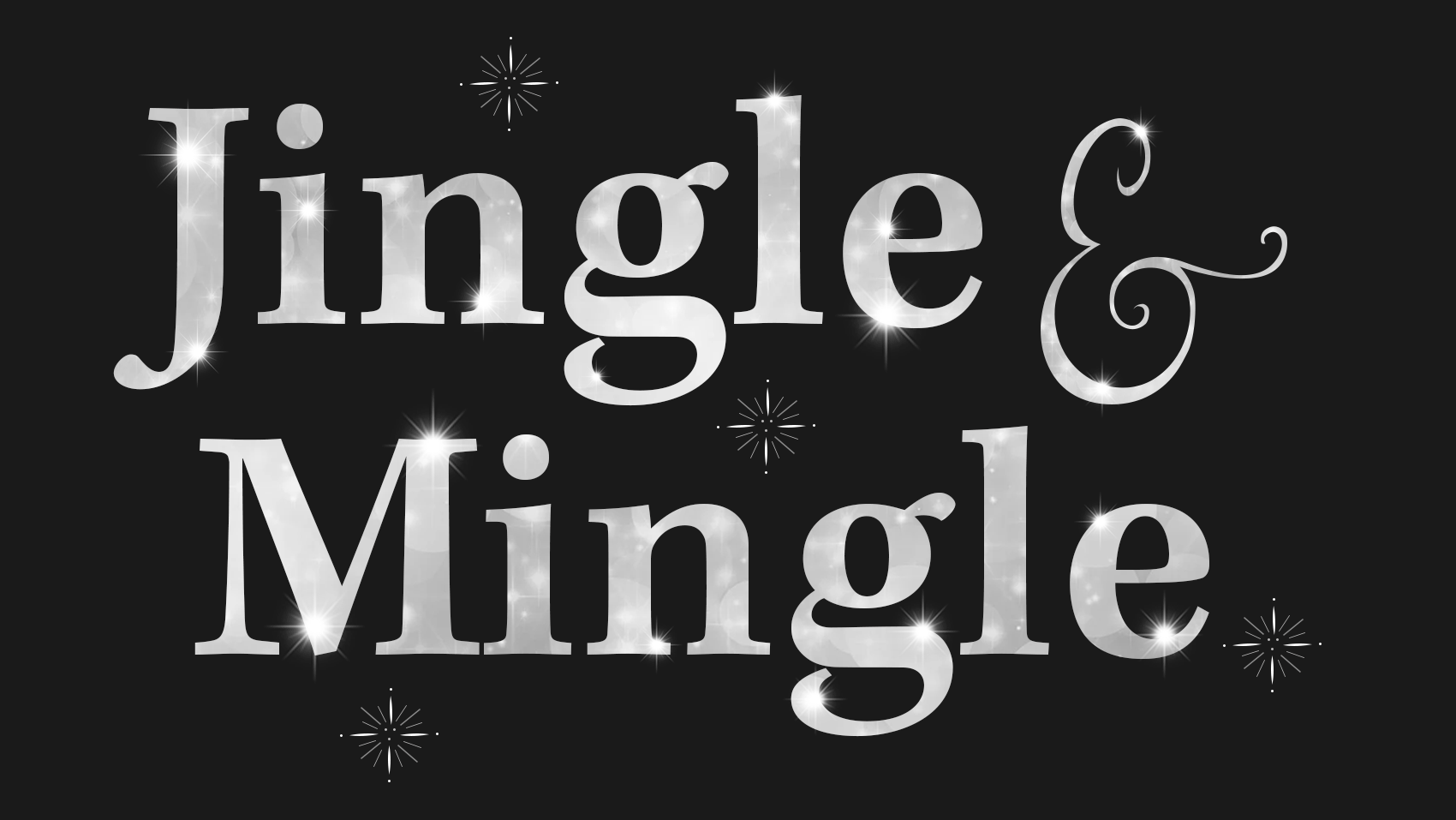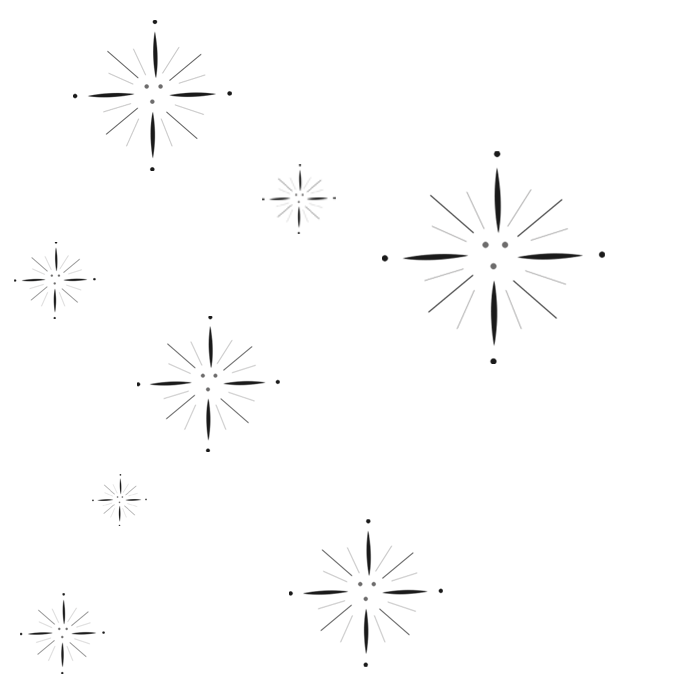 Join us for a spectacular, sparkle-filled night for the LAR Holiday Gala on December 2, 2023, from 6 PM to 11 PM at the Lynchburg Grand Hotel! Your ticket gives you access to a cocktail hour with hors d'oeuvres, a full dinner buffet, and entertainment provided by local favorite The Dundies. The LAR Program Committee will also raise funds for the LAR Community Outreach Committee's 2023 nonprofits with a fun raffle! Raffle tickets are available for purchase at the event.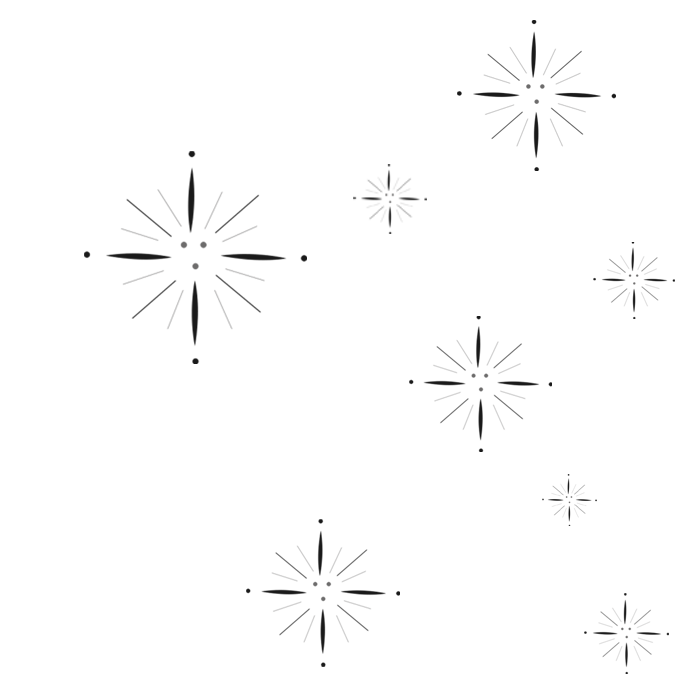 • REALTOR® Members: $0
• REALTOR® Member's Spouse/Guests (Max 1): $30
• REALTOR® Additional Guests (Max 2): $50/ each
• Member Offices' staff: $30/ each
• Member Offices' staff Spouse/Guests (Max1): $30
• Additional Guests (Max 2): $50/ each
• Affiliate Member Employees: $30/ each
• Affiliate Member Employee's Spouse/Guests (Max 1): $30
1. Everyone planning to attend must have a ticket! (REALTORS® included, so be sure to visit the LAR office for your ticket.)
2. The name of the ticketholder(s) must be given when purchasing ticket(s).
3. Tickets are non-transferable and will be required to be presented at door.
4. Any REALTOR® who picks up a ticket and is a no-show at the event will be charged a $30 fee.
5. All tickets must be paid for and picked up in advance. Tickets will not be sold at the door.
6. Dress code: Semi-Formal attire at a minimum, Cocktail/Black Tie attire strongly encouraged! (Prohibited: Jeans, flip-flops, tennis shoes)
How To Receive Tickets
Tickets go on sale November 1. To purchase tickets and choose your table, visit the LAR office on Candlewood Ct. 
You also can call the LAR Office: (434) 385-8760.